You're in good company
From visual creators and artists to yoga instructors. Everyone can teach with CreativeMindClass. Check out some examples.
TURN YOUR FOLLOWERS INTO STUDENTS
CreativeMindClass gives creators tools to launch their own teaching business.
Video classes, community, and payments, all in one place. CreativeMindClass, is created for freelance visual artists who love teaching, including Riccardo Russomanno.
CreativeMindClass is a complete solution to run an independent teaching business, whether you're just getting started as a creator, or scaling to hundreds of thousands of dollars a year in revenue.
Sharing knowledge through paid video content has been incredibly successful in teaching illustration, photography, and animation over the last few years. Now, anyone can launch their own teaching platform service, and make a living from their creative works.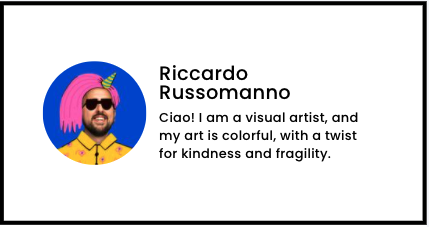 WHO USES CREATIVEMINDCLASS?
A powerful teaching platform for artists, professional content creators, and business owners.
CreativeMindClass can be used by creative business owners who want full control of their teaching workflow and are tired of using multiple software solutions. An easy-to-manage workspace optimized publishing flow and total control over the video class topic, structure, time, and price are the biggest reasons why creators trade in their old teaching platforms for CreativeMindClass.
Setting up a video class is easy, but if you're creating teaching content you need a reliable platform to build a business around, CreativeMindClass is a great choice for professional online teaching.
Visual storytellers, and children books illustrators like Jennifer Gast can use CreativeMindClass to share their skills.
WHY CHOOSE CREATIVEMINDCLASS?
Global reach, independence, and own community are some of the reasons why creators with big following favor CreativeMindClass for their teaching needs.
We've found that most modern content creators setting up a teaching portal have the same goals: create the best learning experience for students, build a community, and be absolutely certain the video class can be sold to an audience all over the World. CreativeMindClass checks all those boxes.
Enjoy a standard of technology which you normally only get building in-house: pre-build portal layout with teaching features + community feed, all with build-in most popular payment methods, all of which are based on the world-leading specialized platforms.
CreativeMindClsse's advantages attract painters, traditional art creators, portrait artists like Riso Chan to build a platform with a own community of passionate like-minded people using CreativeMindClass.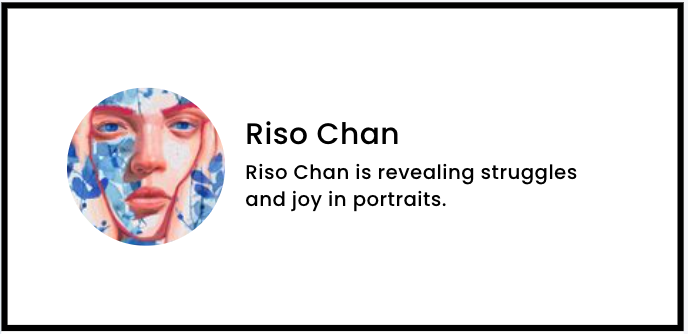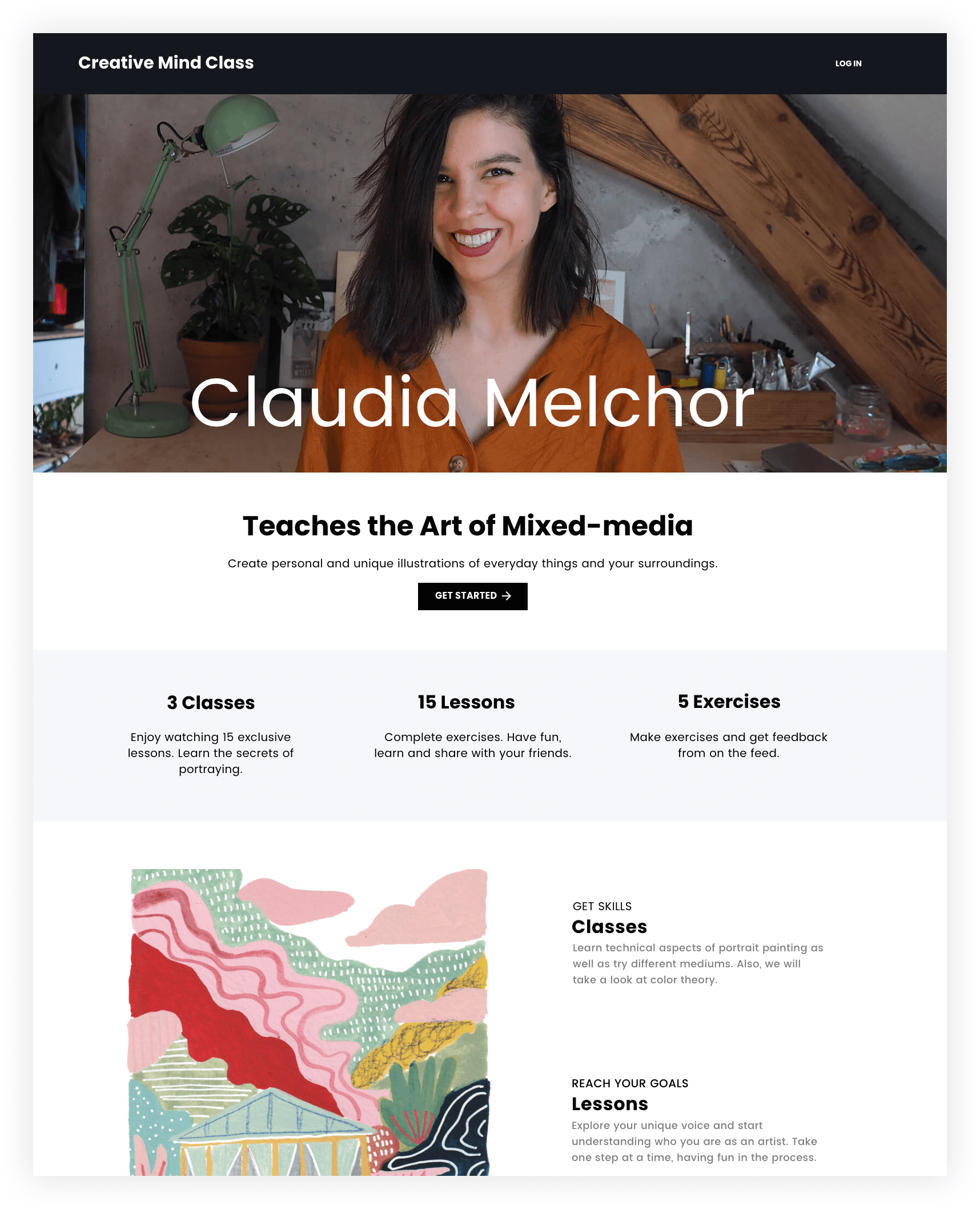 BUT WHAT ABOUT SHARED PLATFORMS?
Shared platforms are great to use for promotion, while CreativeMindClass allows you to build out your own platform and your own audience.
When you are building a video teaching platform you should always use Youtube, Instagram, or Facebook to promote your content and find new students. But once you have the students: What next? Social networks give you zero control over your audience, and if they decide to change algorithms or disappear, then so do your students.
You can loosely think of it like this: Social networks are like running ads or a guest spot in somebody else's online school. By contrast, using CreativeMindClass is like creating your own school and owning the full teaching experience from beginning to end.
Mixed-media artists and architects like Claudia Melchor teach on shared platforms, but they can also build their own teaching empire on top of CreativeMindClass.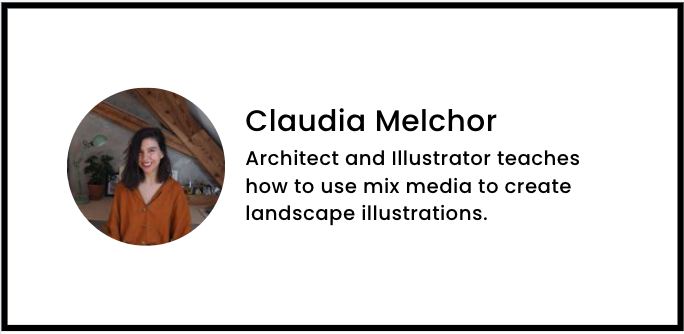 Ready to give it a try? Start completely free
Ready to give it a try? Start completely free
CreativeMindClass
CreativeMindClass is an ever-growing community of creators, teachers, and students alike, who join each other on the online course platform to create, teach, learn, connect and inspire.