Reviews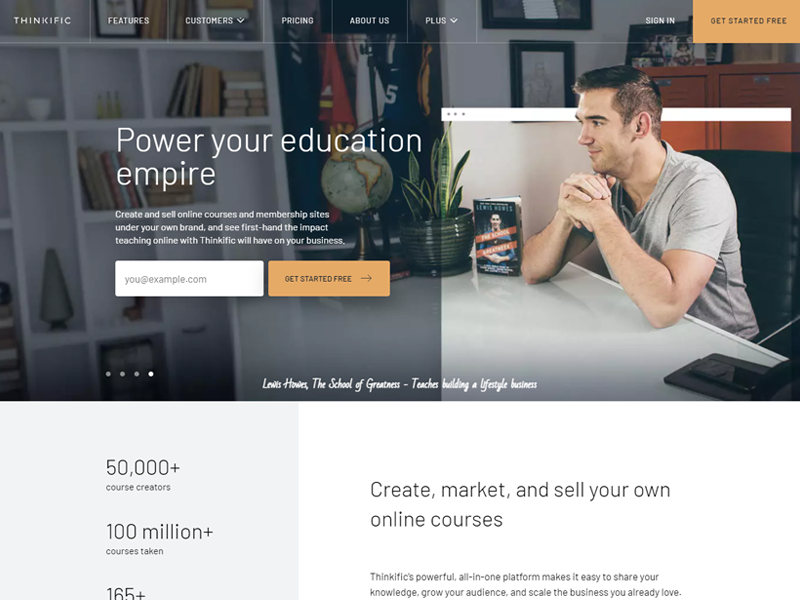 Press release
CreativeMindClass Teaching Platform launch note. New portal for independent visual creators to teach, build a community and thrive as artists.
March 2021 - The Netherlands - CreativeMindClass, the independent global teaching platform for creators was launched to help support small entrepreneurs and spread creative skills and thinking. The platform is a web-based app that works from every browser on any device. It allows everyone to create a powerful online teaching business and sell video courses globally without the burden of dealing with digital services tax complications created by the European Union.
Teaching at CreativeMindClass is an exciting experience. Teachers will upload their video classes and manage their teaching space with students' works, give feedback and create a community based on a public feed, in one space. With no pressure, content restrictions, time-limits, or hidden non-compete contracts which are an 'unpleasant surprise' on some platforms, often intentionally omitted during negotiation talks, discovered by creators after signing the contract.
Registering process on the CreativeMindClass website was brought alive by the galaxy illustrations of Riccardo Russomanno. CreativeMindClass funky style draws a balance between work and fun. The platform's UI design is both visually pleasing and easy to navigate.
CreativeMindClass is out now for free with a pay-as-you-earn pricing model. As an artist-oriented company, the platform doesn't charge for using it until the teacher succeeds in selling a class. The Basic is for 8% the Pro for 12% for and Empire for 16% (excl. processing fees).
CreativeMindClass is dynamically growing, operates in 46 countries already, and is expected to launch new functions by the end of the year.
About CreativeMindClass
CreativeMindClass is an independent global teaching platform based in The Netherlands. It was established in March 2021 when software architect Adam and designer Joanna completed the platform design and development. Since then, our team has expanded further to include some excellent collaborations with visual artists like Riccardo Russomano or Jennifer Gast. Besides making the platform, CreativeMindClass also creates a free online magazine where we spotlight visual artists and their creative projects.
If you would like to make a review of a CreatvieMindClass, please email contact@creativemindclass.com for the teacher space demo access.
For more information visit creativemindclass.com and follow the studio on Instagram.
---
Press Kit
Get the most up-to-date company information and product screenshots in one convenient download.
---
Can't find what you're looking for?
For all media inquires please email us at contact@creativemindclass.com.