Creative Mind Class Help Center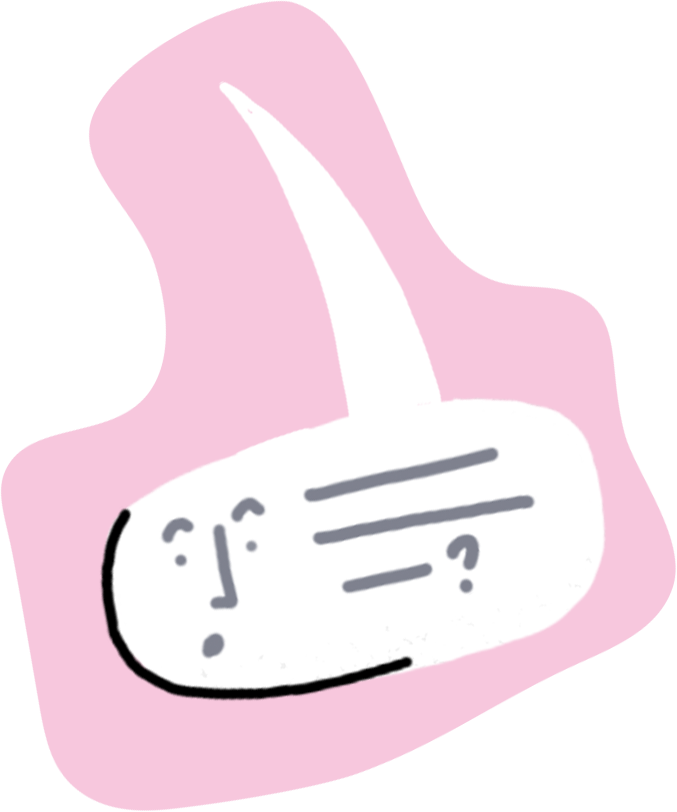 Chat with a real person
Ask questions, get answers via messenger at the bottom right side of the page .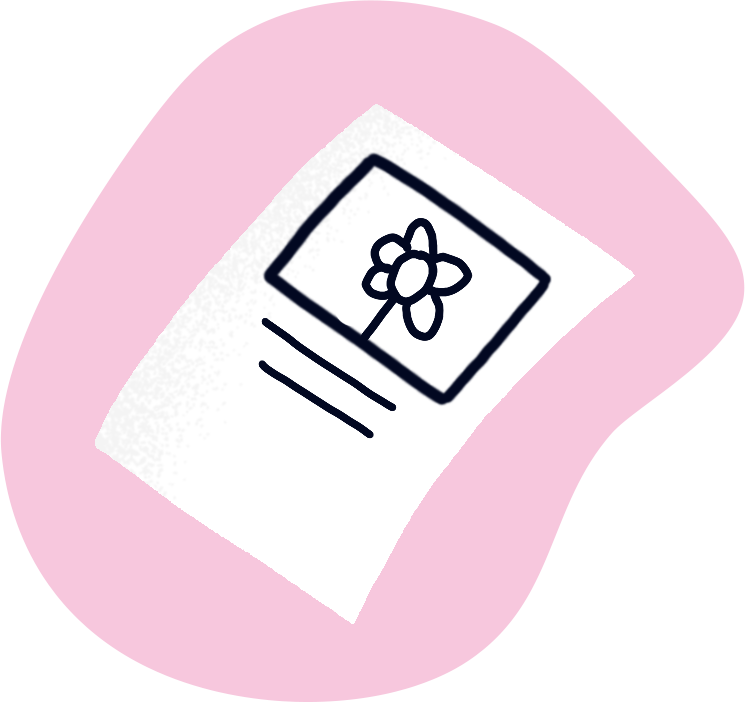 Write to our support
Ask questions via e-mail. We do our best to answer your it within 24 hours.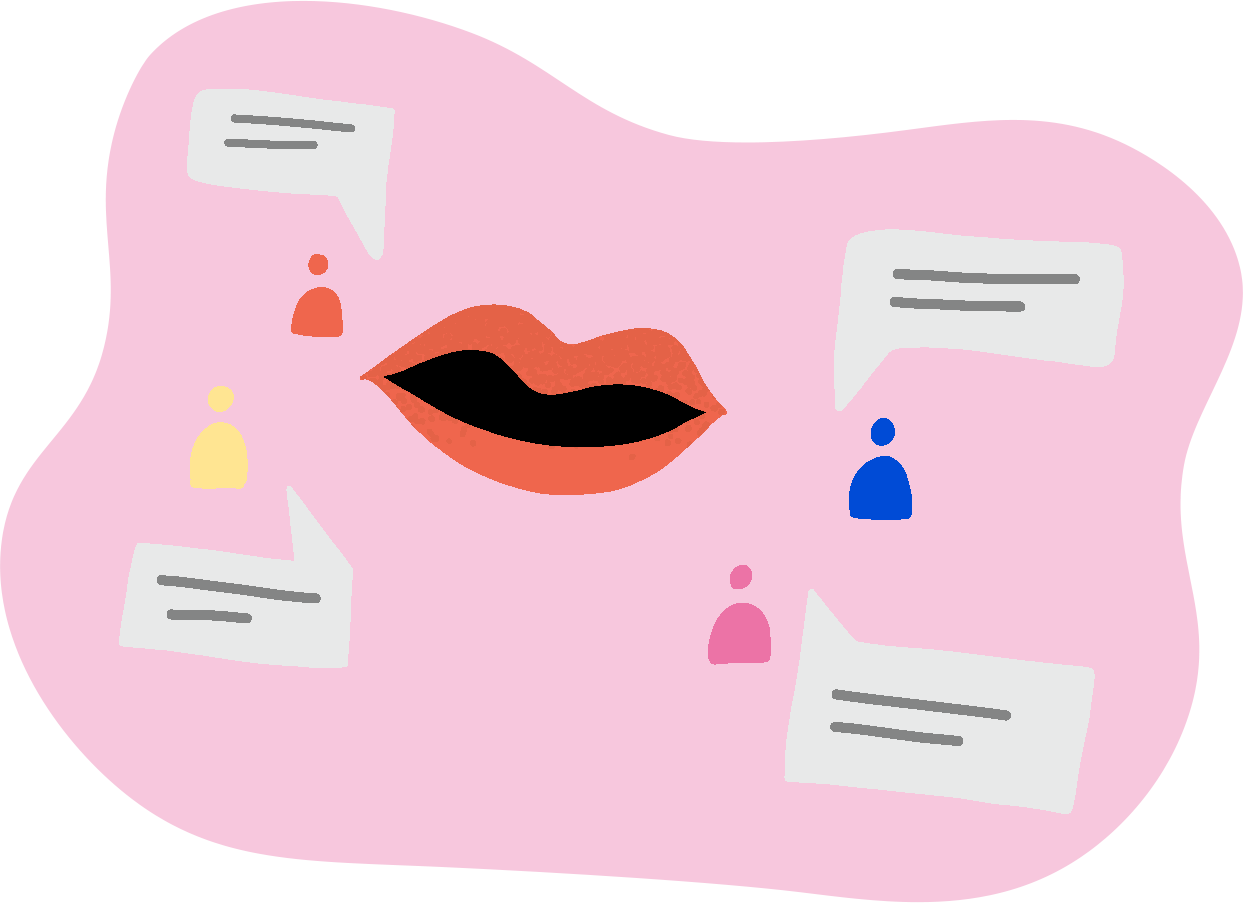 Sign up for a live webinar with the CreativeMindClass team
Register to CreatvieMindClass webinar to learn from our team.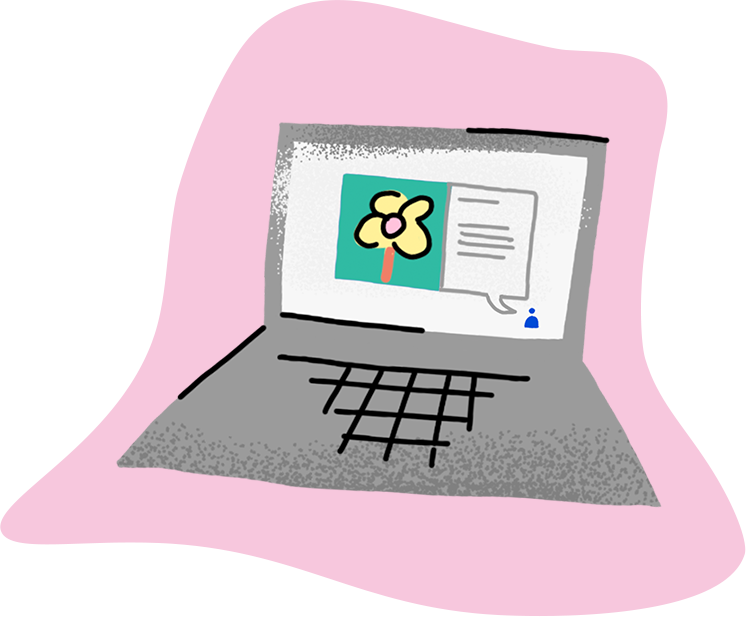 What's new in CreativeMindClass
Check out the last updates and additions to the CreativeMindClass teaching portal.
CreativeMindClass
CreativeMindClass is an ever-growing community of creators, teachers and students alike, who join each other on the learning platform to create, teach, learn, connect and inspire.