CreativeMindClass vs Kajabi
See why creators choose CreativeMindClass to offer their community better online courses, videos, downloads, assignments and a free plan that supports creators who just started. 
ALL-IN-ONE VIDEO COURSES AND COMMUNITY PLATFORM
ENROL UNLIMITED LEARNERS KEEP IN TOUCH, AND CONNECT WITH THEM
CREATE POSTS WITH VIDEOS, FILES, AND ASSIGNMENTS
READY TO USE TEMPLATES FOR COMMUNITY FEED AND COURSES
What's the difference between CreativeMindClass and Kajabi?
If you are a growing online course creator chances are you'll quickly outgrow Kajabi. CreativeMindClass grows with your needs, providing a community, where you can create, manage and develop your relationships with learners.
Comparing CreativeMindClass vs Kajabi
ℹ All plans are free.
Pay-when-you-earn
Free.
8-16% of course sales 
4% payment fee + 6% student invoicing fee
Native video 

upload in courses
Add community to your courses
Page feature for any course
Multiple payments methods and currencies 
Automatic EU VAT and tax rates
Comparing CreativeMindClass vs Kajabi
ℹ All plans are free.
Pay-when-you-earn
4% payment fee + 6% student invoicing fee
Native video upload in courses

Add community to your courses
Page feature for any course

Automatic EU VAT and tax rates
CreativeMindClass vs Kajabi pricing, plans and fees
Kajabi
Unlike Kajabi CreativeMindClass doesn't charge a monthly subscription. It's a free-forever platform. It charges only when you make a sale. No setting-up fees, no monthly charges, no hidden fees.
CreativeMindClass offers three pricing plans with an additional fee for digital product invoicing (VAT for EU) and a Stripe fee.  You can change your plan at any time:
CreativeMindClass overview
Want to offer unlimited number of online courses on their website and sales pages 
Want to enroll unlimited learners 
Don't want to code or design a website
Want a place focused on great user experience for video courses
Want to offer extras that increase the course value
Don't want to pay monthly subscription
CreativeMindClass's key features 
Free for-ever. No subscription costs.
No matter how you want to deliver your courses —  video, text, PDF, audio, presentation — you can use CreativeMindClass to host, market and sell it. 
Create your online course fast, using a ready-to-go course layout. Build stand alone courses, courses with assignments, courses with digital downloads or mix and match. 
Community: posts, feedback and activity feed 
Having a community of learners who are taking the same courses can foster a sense of camaraderie and motivation to complete the course. This can lead to increased engagement and bring people back to your online course page and as a result buy more courses in the feature.
CreativeMindClass's community includes public posts, posts with feedback and new course announcement posts. They all create a dynamic activity feed.
You can run your entire community in the same place that your audience buys your online courses.
Easy to set up website with build in payments is a great home for your online courses. Highly sales optimised sales pages (landing pages) allow you to quickly put together a product that looks great.
To make creator's life even easier we offer beautiful templates filled in with inspiring images and sales copy for photographers, marketeers, illustrators and more. All you need to do is snap in your images and change the copy and you are ready to sell!
If in need, right where you work on your online course — the Dashboard — there are step-by-step guides to help you in the creation process. So no more spending hours on searching How to-s.
Get your free CreativeMindClass account
Sell your online courses and build a community.
Why creators are making a shift to CreativeMindClass 
Our plans are clear and easy to understand, while costs are transparent and predictable. And you'll never pay for video upload or file storage.
Pricing that scales with your business

Get unlimited video and files upload and enrol as many learners as you need. We charge only when you sell a course.
No monthly charges

No subscription costs, supports creators who just started. Pay only for what you really need and only when you earn. 
Try for free

Not ready to commit but still want to try? No problem. Get started (no credit card required) and sign up for our basic plan. It's free.
Better learning experience for your audience

CreativeMindClass helps building a community around your online courses. Engage your learners with with video, text and photo posts.
teach and mentor with posts. Keep updating students with extra assets, comments, and recent information.
grow your audience and inspire students on your own Feed. Take what's best from social media and make it "members only".
let you know when students post comments, upload homework or ask you a question.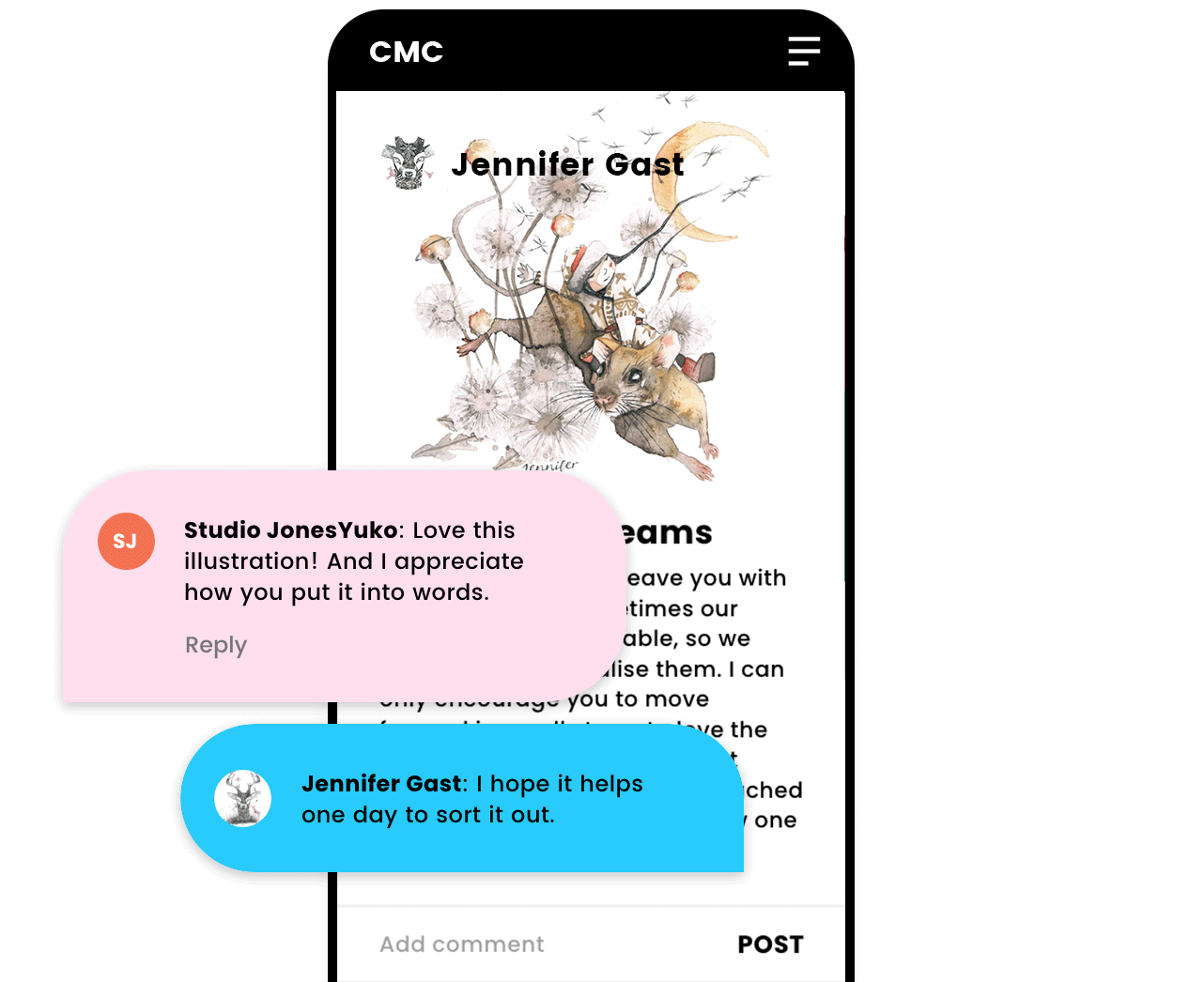 See what industry leading review platforms say about CreativeMindClass

Don't just take our word for it. Check out the software review sites.

"CreativeMindClass is an ideal online course platform for those who are just starting out and don't have money to invest in their project upfront. Thanks to CreativeMindClass' pricing model, you will only have to pay after you make money from selling your course."


"Creative Mind Class ranks amongst some of the top online course selling platforms."


"CreativeMindClass has introduced a truly revolutionary pricing model (pay-as-you-earn ) to the online course platform space."

"CreativeMindClass is ideal for teaching creative skills, design, photo and video, lifestyle courses, but it can handle any type of course, really"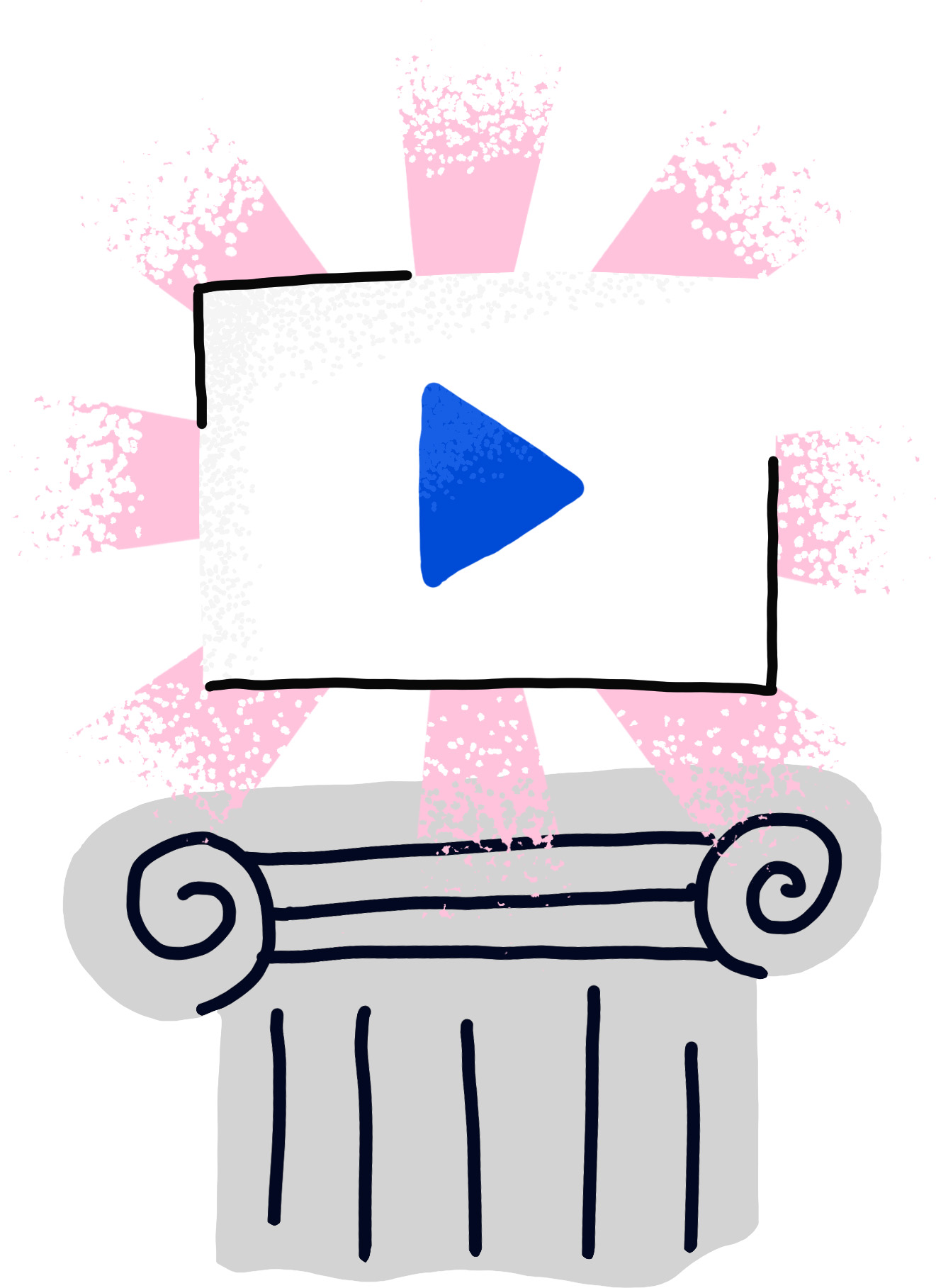 Create a great learning experience for your audience.
A platform for building a community around online courses, assignments or downloads.
CreativeMindClass vs Kajabi
Frequently Asked Questions
Can I see CreativeMindClass SHOWCASE?
Of course! Check out the showcase of online community and video courses build with CreativeMindClass.
Is CreativeMindClass and alternative to Kajabi?
Yes! You can still focus on growing your community. Bu unlike Kajabi, you'll be able to explore more online course features that complement your community — like assignments, feedback or online course business features.
You'll also have unlimited video and file hosting, which you'll pay much more for on Kajabi.
What are top Kajabi alternatives?
Best Kajabi alternatives are CreativeMindClass, Tribe, Circle, Kajabi, Teachable and Thinkific.
What's a free Kajabi alternative?
It's absolutely free to run a community and create online courses on CreativeMindClass! All you need to do is to create an account. If you create one, you will be able to create unlimited courses and enroll unlimited students, no monthly charges, no setting-up fees. 
Which is the best platform for an online community?
CreativeMindClass allows you to run an online community next to your online courses. You can sell your courses and make them instantly available to your community.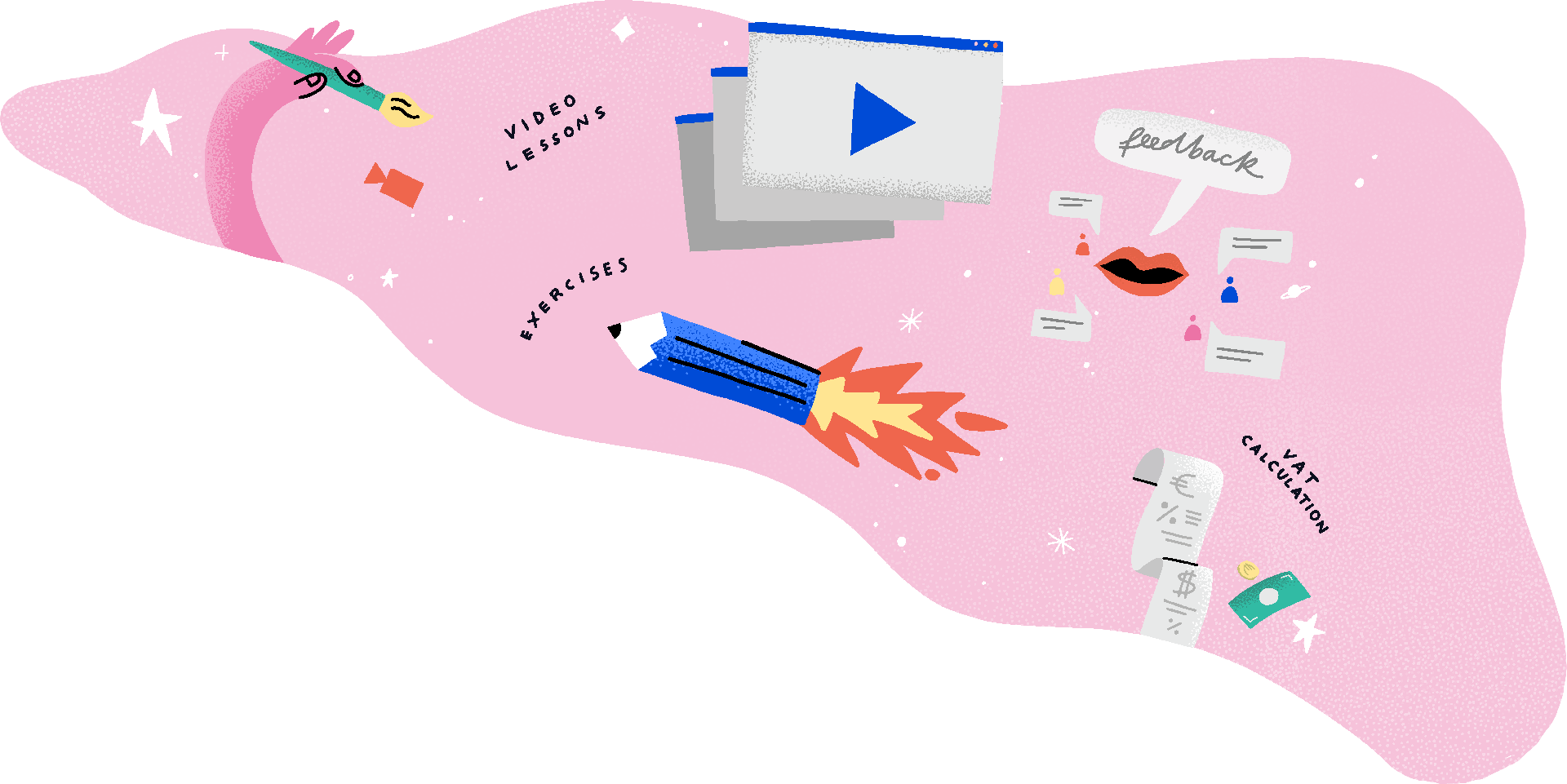 CreativeMindClass
CreativeMindClass is an ever-growing community of creators, teachers, and students alike, who join each other on the online course platform to create, teach, learn, connect and inspire.