How is CreativeMindClass better than Mighty Networks?
It's a fair question and one we can't answer entirely without bias. So rather than creating another tedious side-by-side comparison of features, we'd share some valuable features that you'll only find in CreativeMindClass.
9 unique 💎 things you can do with CreativeMindClass
There's a lot of overlapping functionality between CreativeMindClass and Mighty Networks, but CreativeMindClass has plenty of unique features too.
Build a sustainable online course business
Get absolute control over your courses and students without coding. Host unlimited content, add community, feedback and posts.
Sell one class or a large number of courses
Use the one-step checkout page and accept online payments (via Stripe) to sell your courses all over the World.
countries payment methods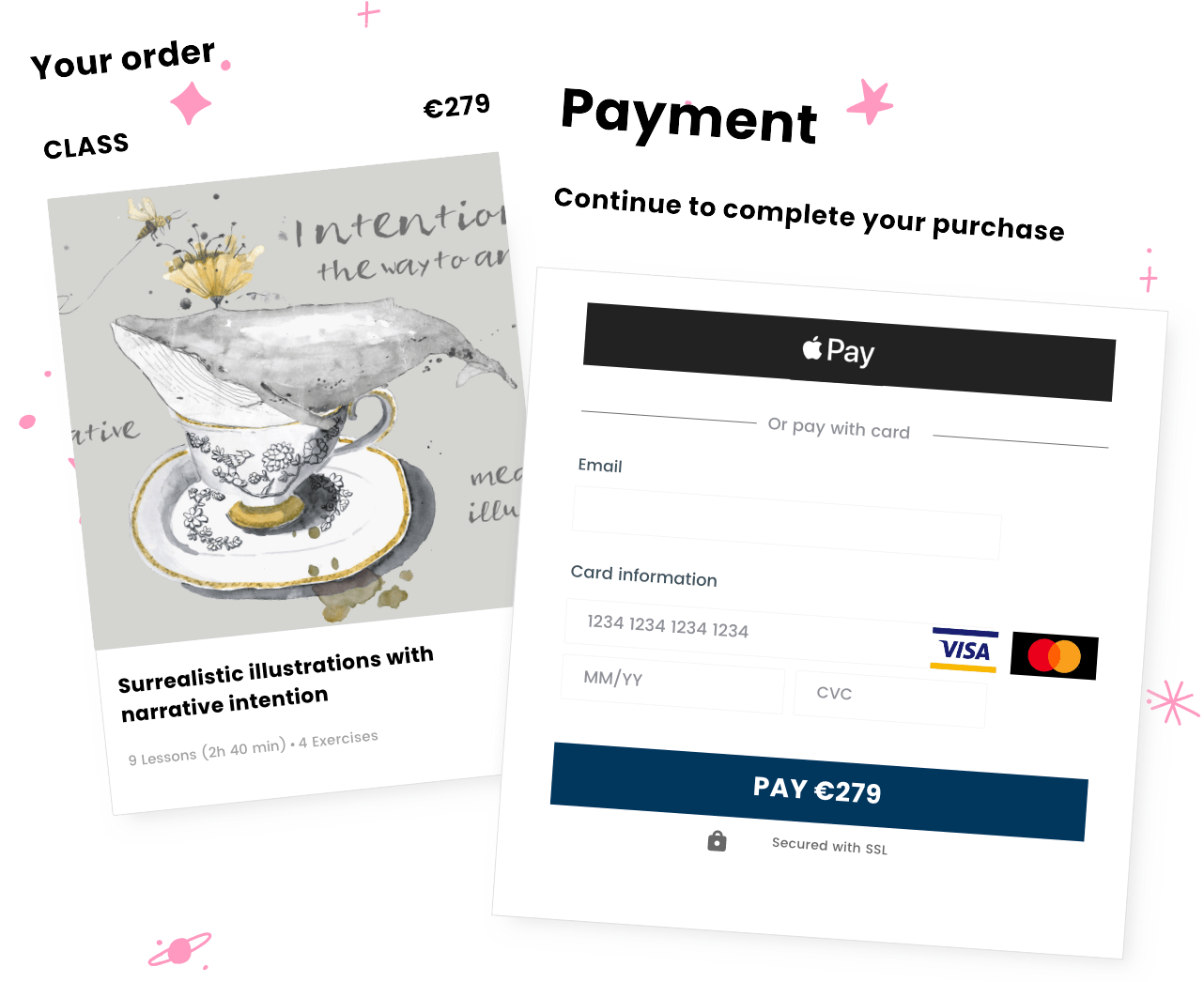 Give assignments and get them in your dashboard
Students can upload their exercise files right below the lesson they just watched.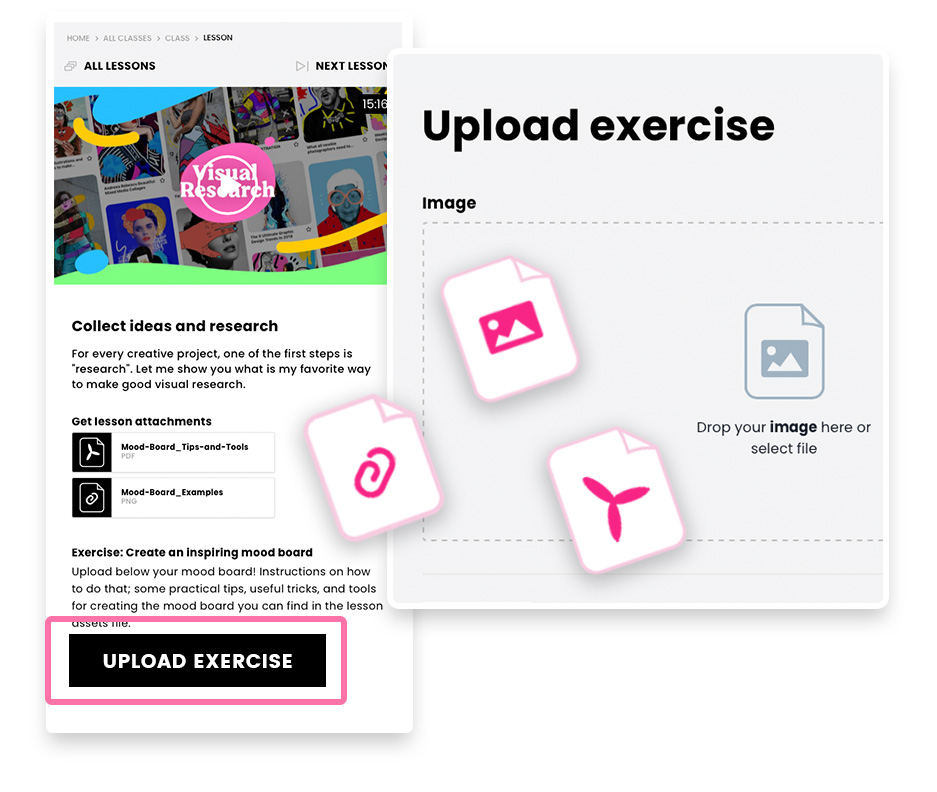 Give comments to uploaded assignments
Build relationships with students, and type comments for better learning and engagement.
Get files with homework ➡️ Give feedback with 💗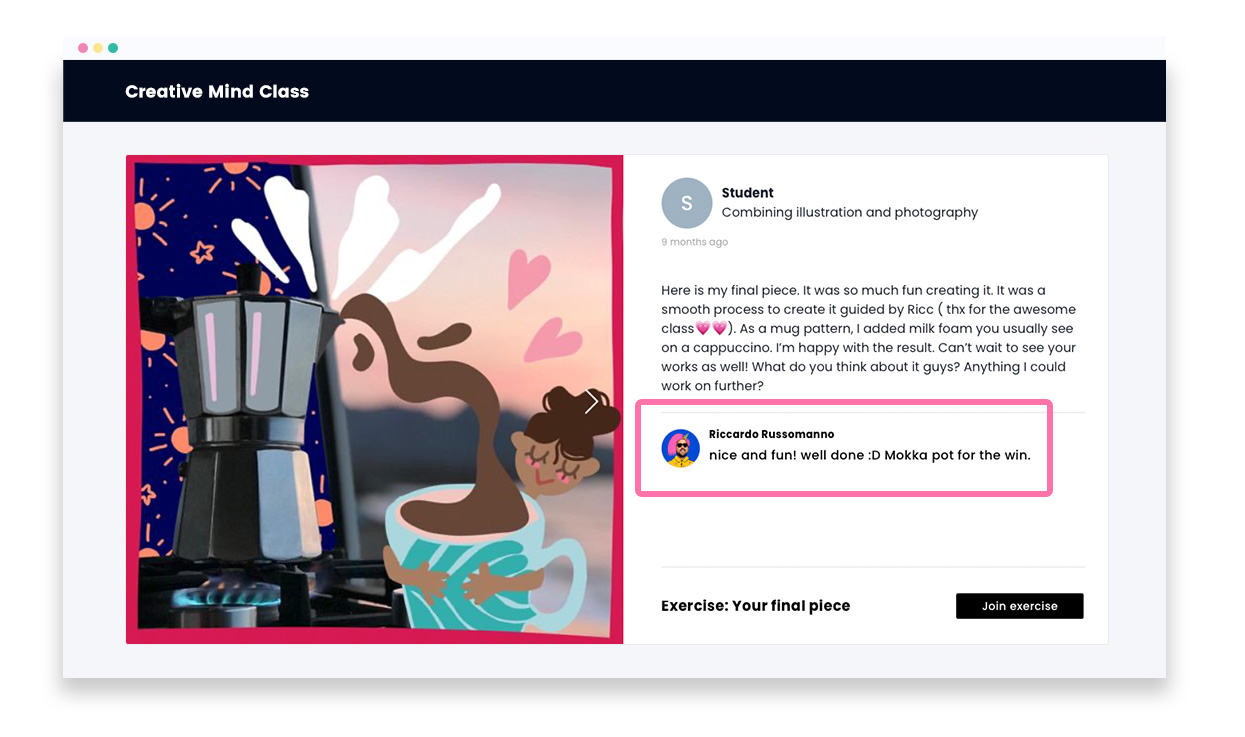 5.  VIDEO LESSONS AND FILE UPLOADS 
Give video lessons & offer multiple downloadable file types
Upload videos, texts, images, audio, PDFs and downloadable files all in the same lesson for flexibility of teaching exactly the way you want.
Also workable flies like PSDs, AIs etc.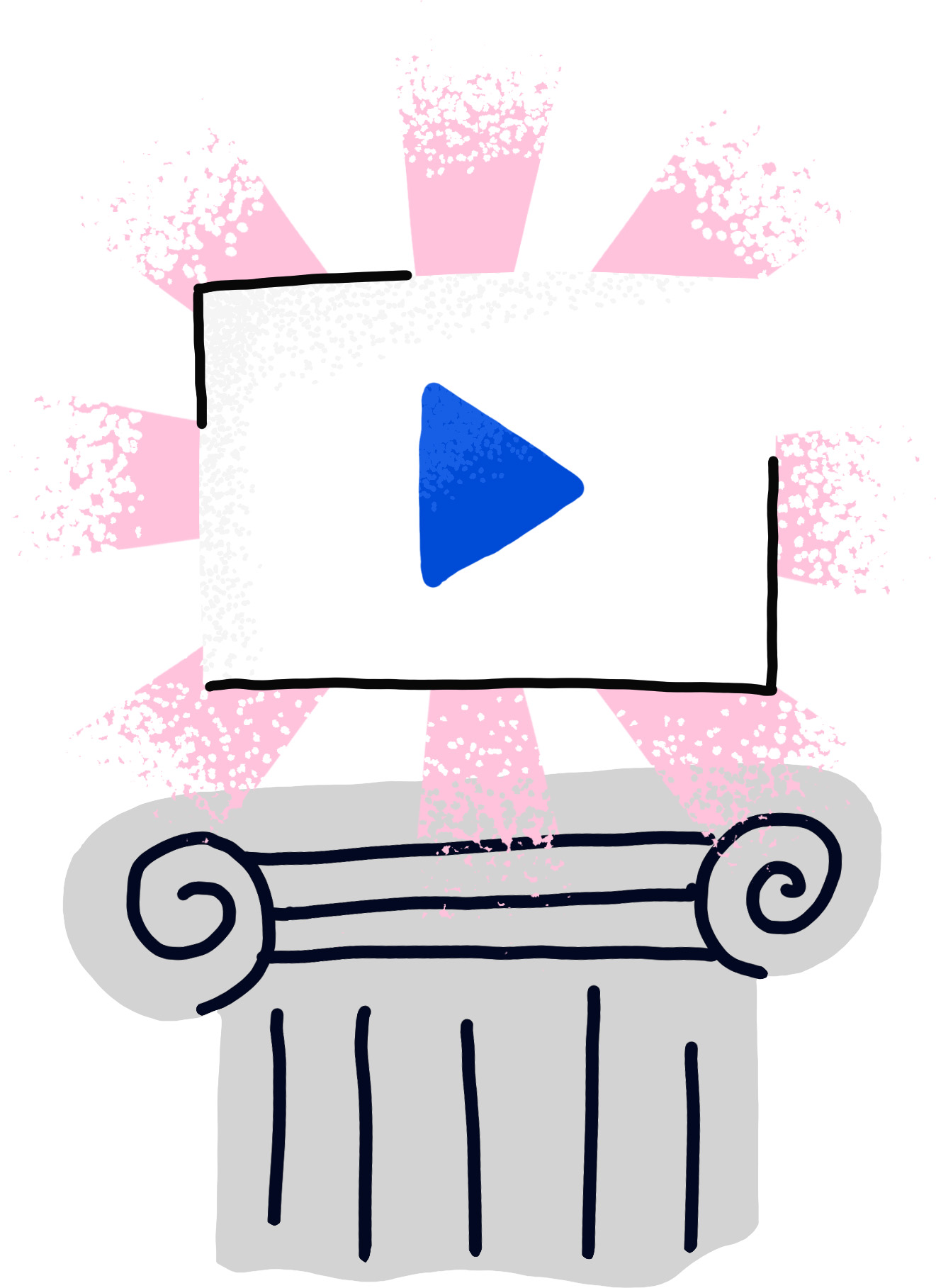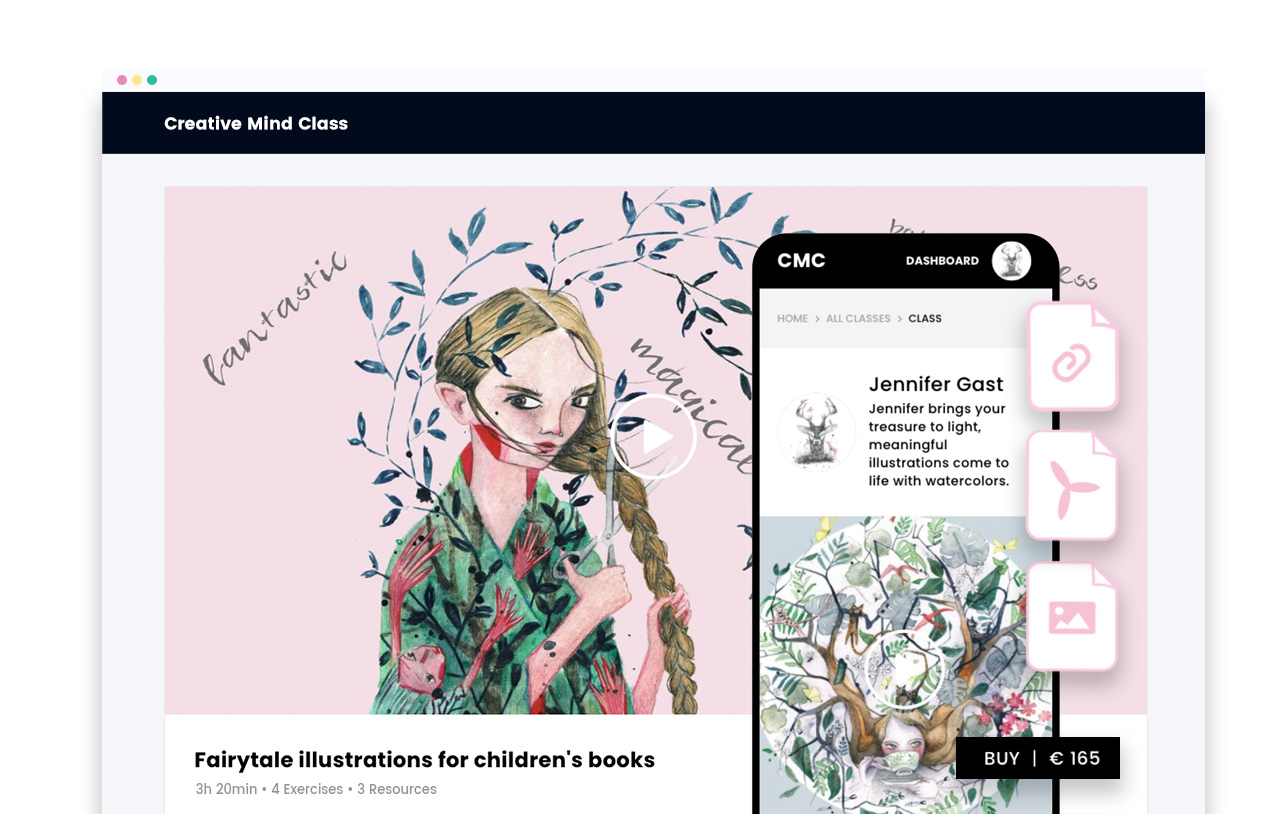 Create converting pages with your branding
Get optimized course landing pages with your avatar, bio and space name for good branding.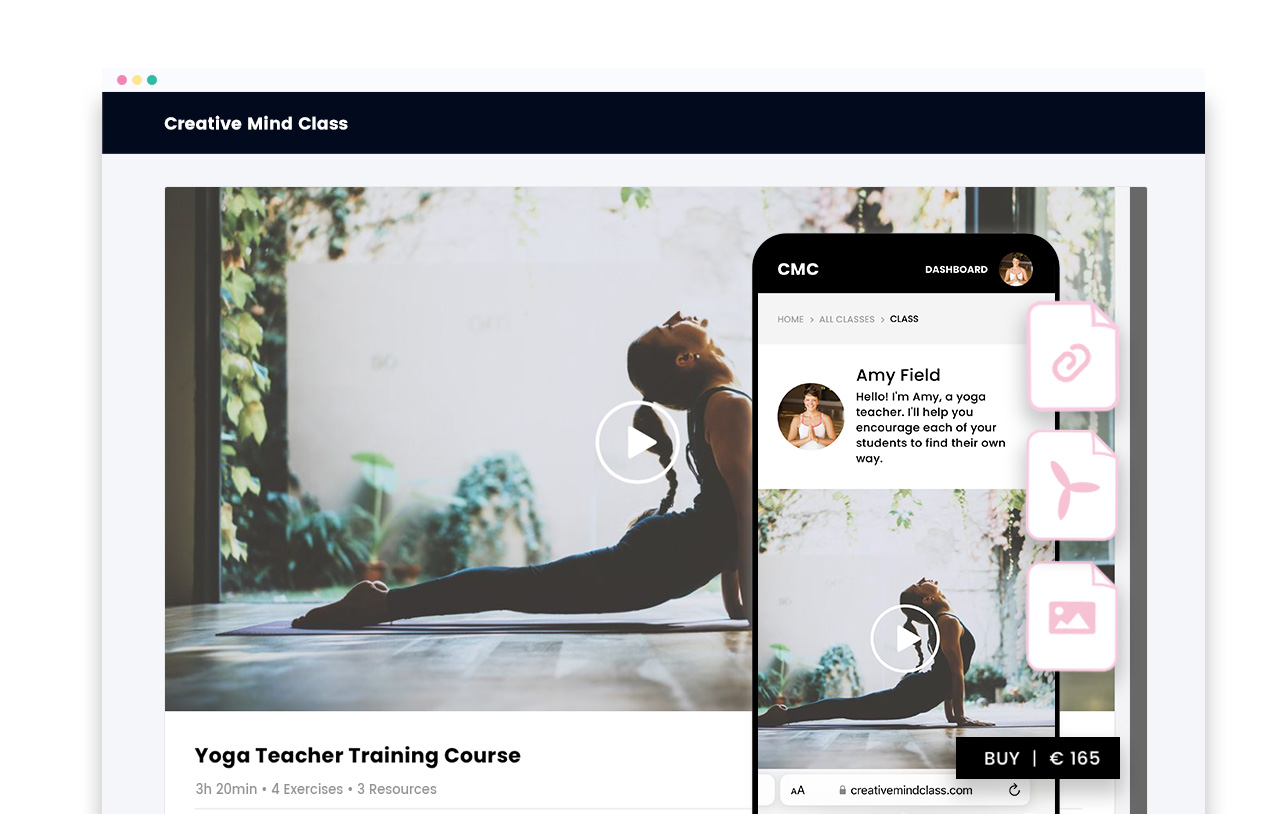 Post on own website
Create posts for an audience to stick around and for increased engagement. 
Community in CreativeMindClass is like having a "Facebook group" on your own website.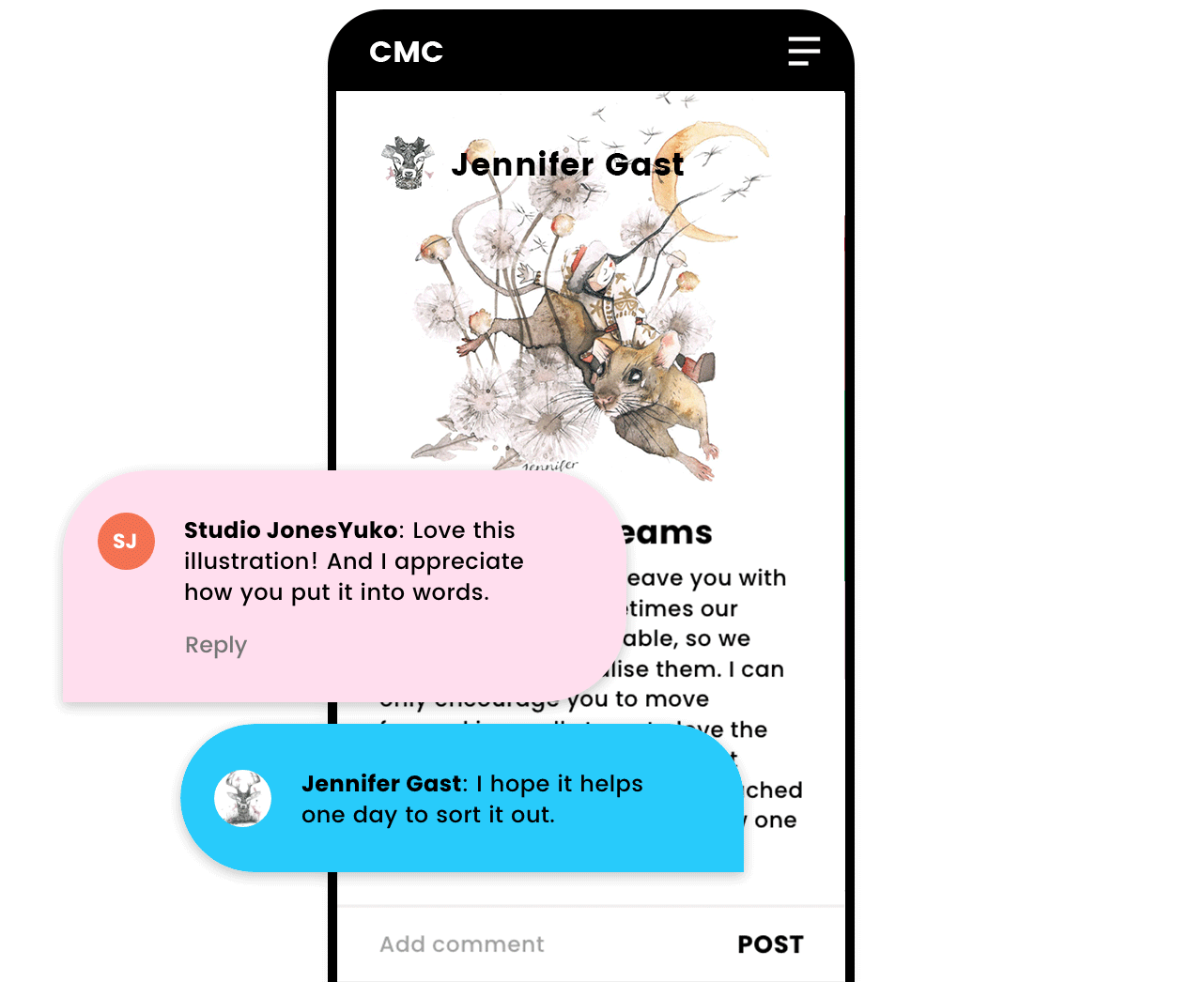 Keep things organized 
Use the drag&drop and quickly organise your content into classes. Add sections, lessons,  exercises and upload files.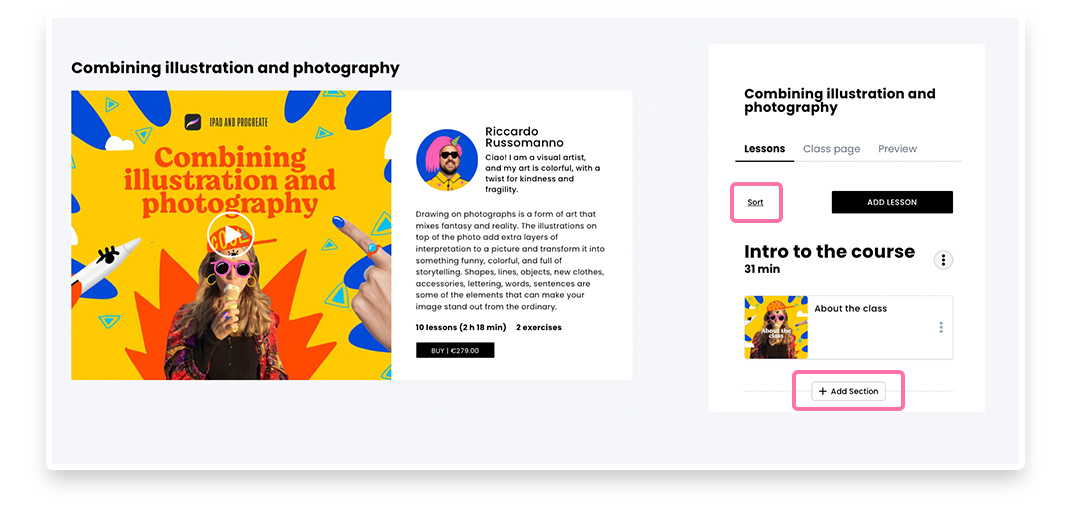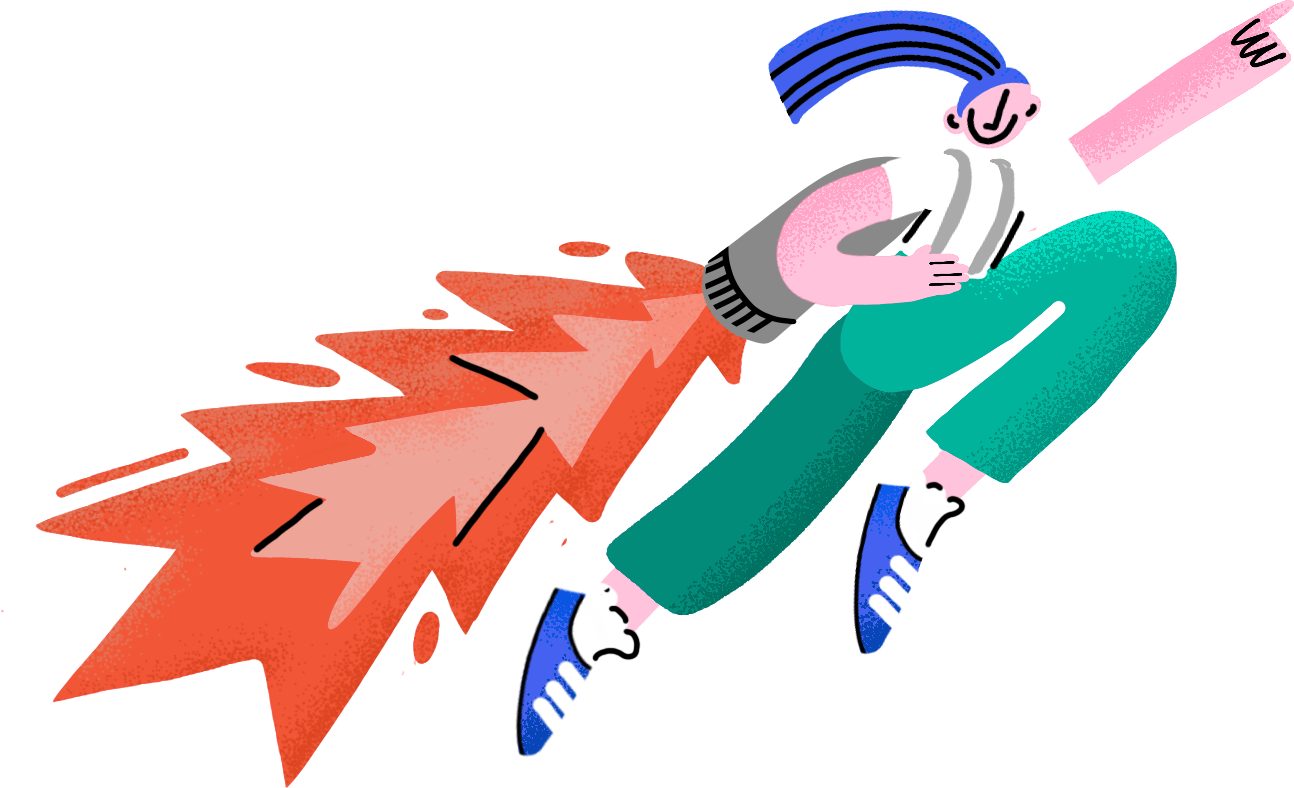 A platform for hosting your online video courses and building a community.
CreativeMindClass
CreativeMindClass is an ever-growing community of creators, teachers, and students alike, who join each other on the online course platform to create, teach, learn, connect and inspire.